It might happen that, due to circumstances, the safety of you, your family or your employees is at risk. Besides installing a security system and providing architectural security, there are a variety of other options to further improve the safety of your house or company. By combining a number of the systems listed below, you can create a shield of security around the object of your choice.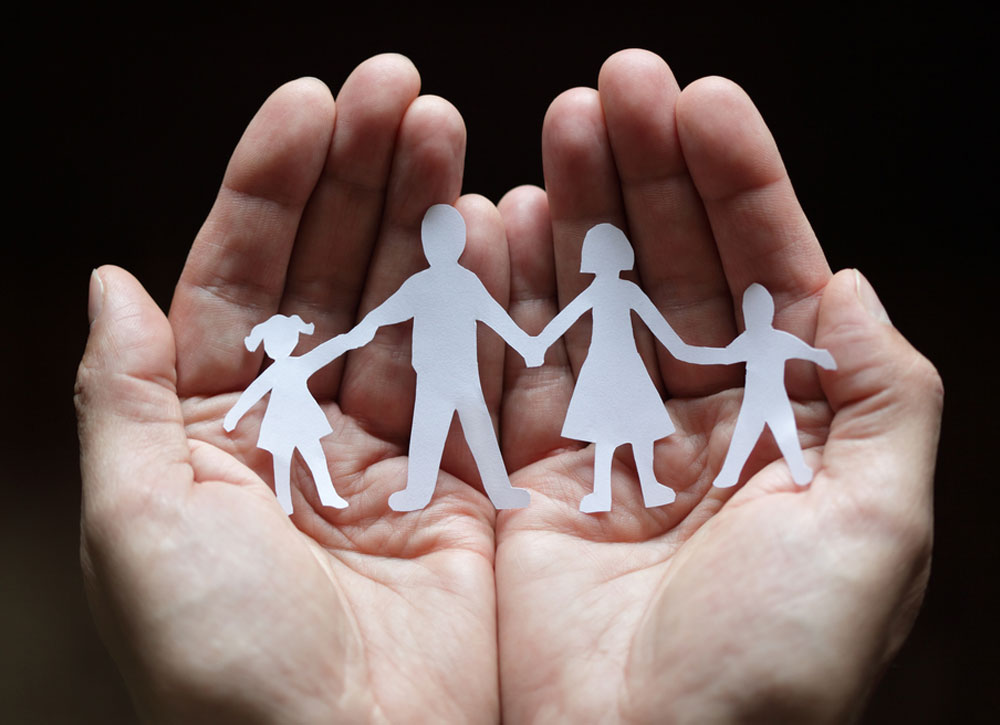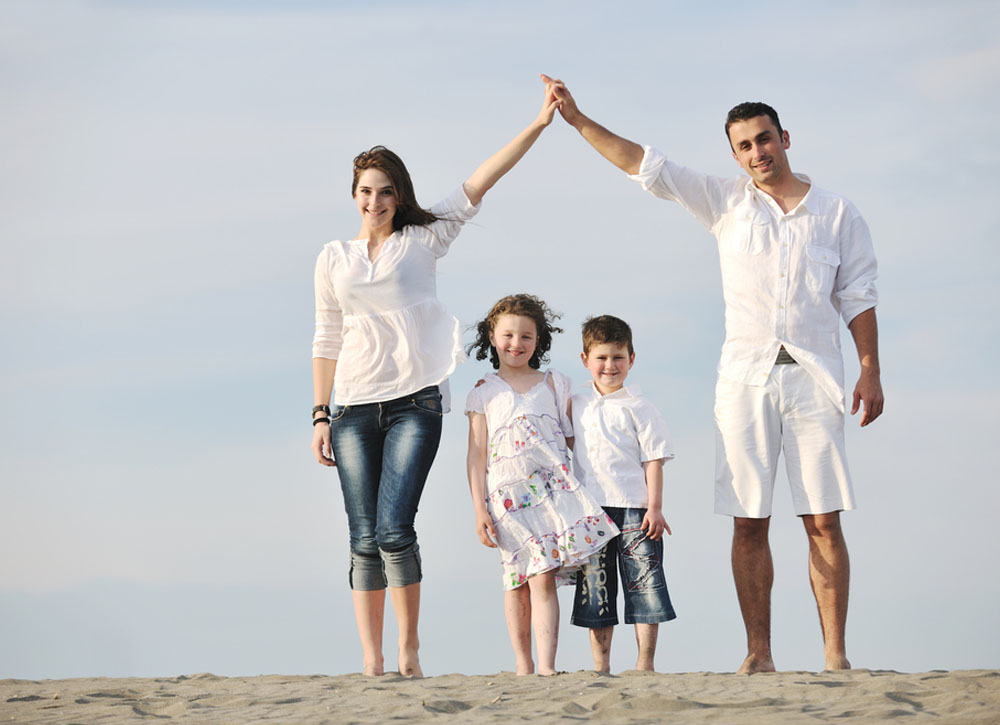 CUSTOM RISK ANALYSIS
The experts of SBA Beveiliging will compose a custom security plan, fitted to your needs. Risk analysis as described by the Centre of Criminality Prevention and Safety (CVV) will be used when doing so. The outcome of this risk analysis will be the guidance while composing and executing the security plan. Custom advice and security concepts, skillful installation of alarm systems and a quick 24/7 service are just a few examples of our services. SBA Security is a BORG certified technical security company, recognised by Uneto and CIBV certified.
---
Security is a process not a product
---
INNOVATIVE ALARM SYSTEMS
We at SBA Beveiliging have a lot of knowledge on the installation of innovative security systems, both for business and private purposes. We use products that fit the highest quality norms. Our innovative alarm systems can be installed both wired and wireless, to increase flexibility. The possibilities with our modern systems are endless: they can be connected to the internet to send reports and easy to use via the app and remote service. An example of these applications is that we can change the settings remotely, to reduce service costs.
IS THE ALARM ENABLED?
It is easy to confirm this, by logging into the system using your smartphone or tablet. Via the app, all features of your security system are accessible. If you are interested and looking for advice, we would be happy to meet you in person, to discuss your wishes and possibilities. We can then send you a non­committal quotation.
SBA Beveiliging: safe, sharp and secure!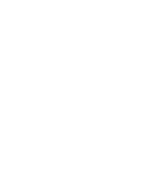 Curious about our solutions in the field of personal security?
Do not hesitate to contact us.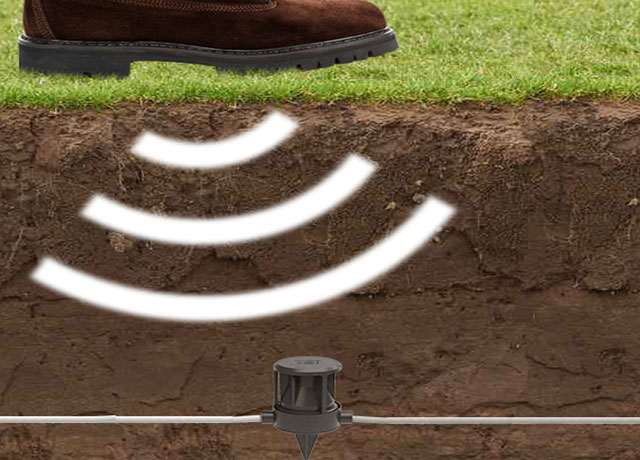 TERRAIN DETECTION
x

---
Besides property protection and security cameras, terrain detection can be used. This invisible system will be a closed security loop on your premises. To access the house or company, the intruder will have to cross the underground detection loop. Using a combination of pressure differentiation and intelligent technology, the intruder will be spotted.
read more
This can be followed by sending a notification to the security cameras, the emergency room and/or the control panel. If the alarm system is not enabled, the terrain detection system will send out a warning when unwanted intruders enter the terrain.
The placement of terrain detection will not effect parked cars and/or garden furniture. Because of the whole system is underground, it is uneffected by weather conditions.
show less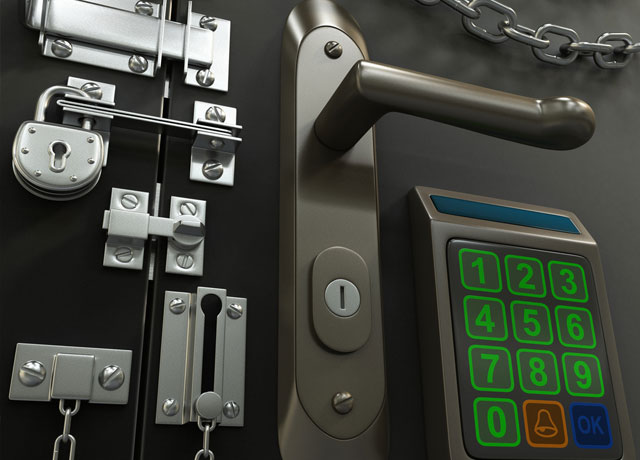 PANIC ROOM OR STRONG ROOM
x
---
If the above-mentioned actions do not give the desired level of safety, a panic room or strong room can be created inside the building or company. This is a secured room in which people can stay while awaiting response of police or the security company, in case of an acute threat.
read more
A panic room has to be a centrally localized and a quickly accessible area. Since possible threats generally come from the ground floor, panic rooms are usually placed on a higher floor. An important detail is to make sure that the panic room is equipped with adequate methods of communication.
show less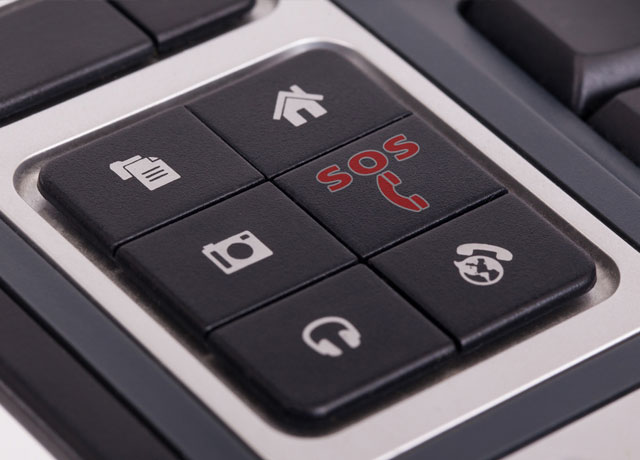 HELP AT YOUR FINGERTIPS, WITH A TRANSMITTER
---
With a multifunctional handheld transmitter, it is possible to remotely switch the security system on and off, activate the panic function, send a call to the control room with a silent alarm, or control other devices connected to the security system.
read more
When the control room receives a call through the panic function, the responsible employee will always take immediate action and, if necessary, alert the emergency services.
It is also possible to use the handheld transmitter for medical alarms. The transmitters we provide are ideal for safe and demanding application, and offer high protection against interference.
show less