VEILIG, SCHERP EN VERTROUWD
The speed at which a fire spreads is astonishing. A small, starting fire can quickly grow into an enormous fire.
Early detection can be lifesaving. People can be evacuated, personal belongings can be saved and there is an increasing chance the building can be saved.
FIRE DETECTION SYTEM
An automatic fire detection system will alarm everyone in the building, in case of fire. It also sends an alarm signal to the fire department or the control room. This means actions can be taken quickly, to minimize unnecessary damage or injury.
---
Reduce the risk of fire by proper signaling.
---
DESIGN, MANAGEMENT AND MAINTENANCE
Besides installing and maintaining fire detection systems, SBA Beveiliging is also a fire safety company. As a fire safety company, SBA Beveiliging composes a "list of requirements", as well as a projection and design of the installation. Installation of the system will be performed by our skilled mechanics. After commissioning, we also take care of periodical maintenance of your system.
We would be happy to design a fire prevention plan, together with you.
SBA Beveiliging: safe, sharp and secure!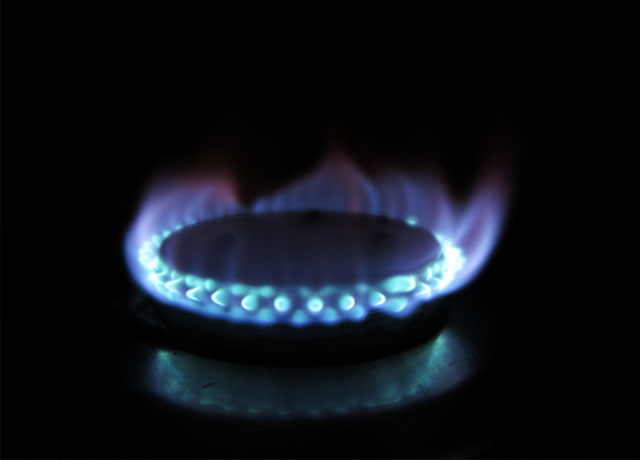 CARBON MONOXIDE
X

---
Carbon monoxide is an invisible and scentless smell. An alarm from a carbon monoxide detector is usually the first and only warning inhabitants get, when the concentration of carbon monoxide goes over the safe levels. Make sure to optimise your security system by adding a carbon monoxide detector to it.
read more
Research performed by the Safety Board, on carbon monoxide incidents, shows that 46% of these are caused by the central heating system. It is a common misconception that mostly older geysers or poorly maintained central heating systems have a higher risk of producing too much carbon monoxide. Analysis of the incidents shows that most of them featured a modern and well-maintained central heating system. The Safety Board discovered shortcomings in the skill level of several installers. Safe installation and maintenance does not just require paying attention to the machine, but the additional components and the building itself need to be inspected as well. Examples of these are the air supply, gas discharge pipes and exhaust outlets being adjusted to fit both the security system and the building. Many installers lack this integrated approach and focus on just the security system. You can be assured of a safe installation by choosing an installer with the OK-CV mark.
Another point of interest, which came up following the research, was that many boilers lack technical safeguards. They don't turn off and/or don't send out a signal, in case of carbon monoxide overproduction.To prevent carbon monoxide poisoning, the Safety Board advises, besides proper ventilation and frequent maintenance, to install a good monoxide detector. Choose for a high quality detector with well-functioning sensors. Make sure the batteries are replaced in time and mount the carbon monoxide detector at the specified location and altitude.
show less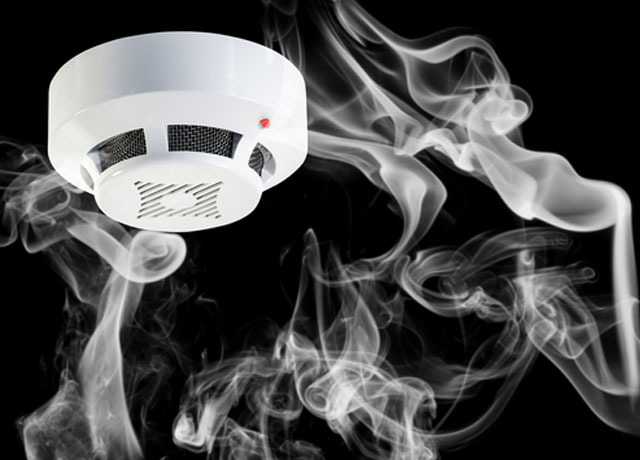 SMOKE DETECTORS
X

---
What about the fire safety and prevention at your home or business? Most victims of a fire are caused by inhalation of smoke. When you are asleep, you don't smell anything, so the smell of smoke won't wake you up. Since smoke contains many toxic gasses, it can quickly put you in a state of unconsciousness. Smoke detectors are therefore of vital importance!
read more
Research shows that you are 100% more likely to survive a house fire, if you have working smoke detectors installed. Each floor should have at least one smoke detector. An additional option, to further the safety levels, is to link the smoke detectors to the alarm centre or your smartphone. This allows help to be provided, even when you are not at home to hear the alarm go off.
show less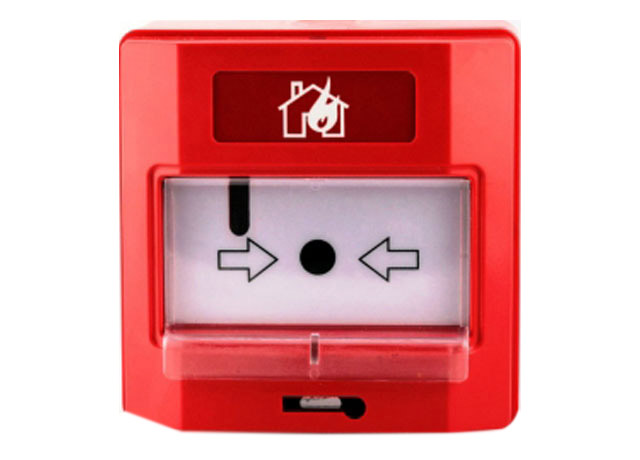 FIRE ALARM AND EVACUATION SYSTEMS
---
A fire alarm system is designed to identify an outbreak of fire as soon as possible, to ensure measures to safeguard humans, animals and inventory can be taken in time. For example, accidents and damage caused by the fire are relatively limited.In addition to the detection and reporting of fires, a fire alarm system must also control other automatic fire protection systems,
read more
like evacuation alarm systems, lifts or automatic extinguishing systems. New fire alarms must be installed according to the standard NEN2535+C1:2010. Currently existing fire alarm systems must be maintained according to the standard NEN2654-1:2002 nl.
show less