Access control does literally mean having vision and control over the access to a building, terrain or a specific part of either. It will provide extra safety, since you can flexibly determine who is allowed to enter an area or building, at any time.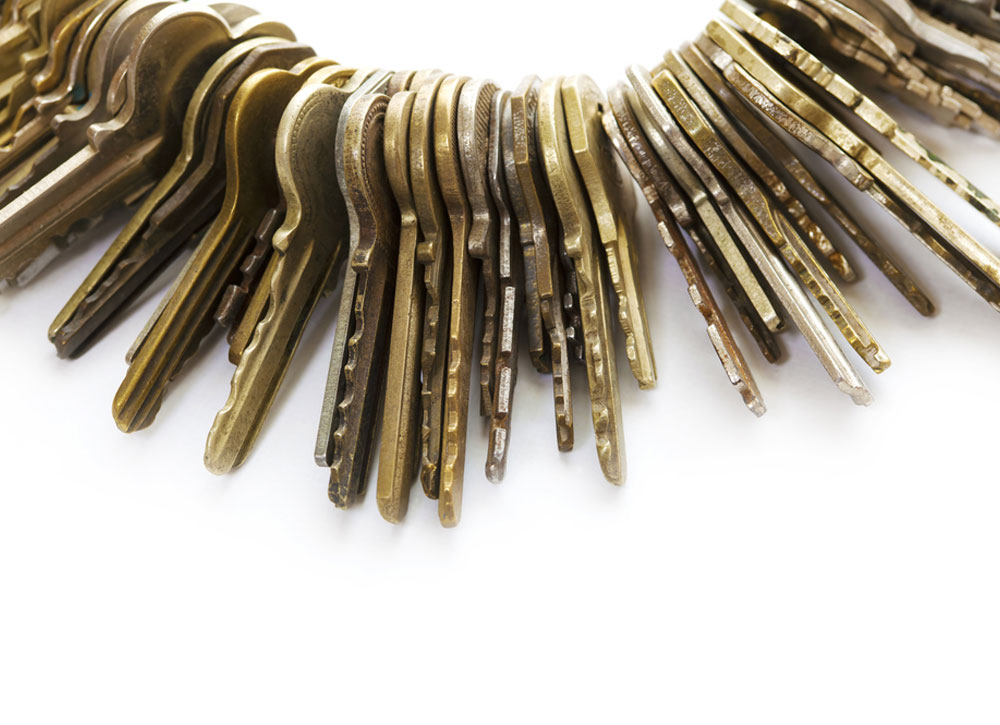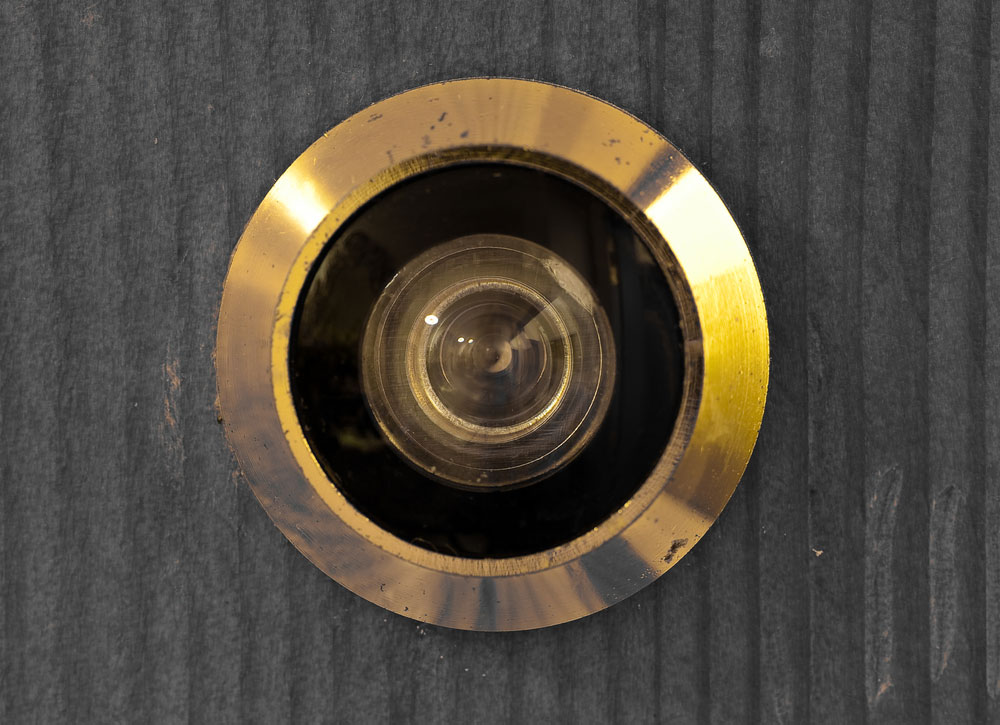 ACCESS CONTROL FOR YOUR WISHES
The purchase of an access control system is an important and far-reaching decision for companies. The access control system has to be tailored to your wishes, user friendly and 100% reliable.
Access control can be used on one or many doors. A card, key or tag with different levels of authority can be used. In case of loss, theft or departure of an employee, the authority of the card, key or tag can easily be blocked or changed. SBA Beveiliging features the newest techniques and systems on access control. We are happy to help you look for a fitting system that fits your needs and budget.
---
You decide who, when and where has access to your home or business.
---
TERRAIN DETECTION
Besides property protection and security cameras, terrain detection can be used. This invisible system will be a closed security loop on your premises. To access the house or company, the intruder will have to cross the underground detection loop. Using a combination of pressure differentiation and intelligent technology, the intruder will be spotted. This can be followed by sending a notification to the security cameras, the emergency room and/or the control panel. If the alarm system is not enabled, the terrain detection system will send out a warning when unwanted intruders will enter the terrain.
Because the whole system is underground, it is unaffected by weather conditions, atmospheric interference or sabotage attempts. Terrain detection can be placed under almost every type of soil. The placement of terrain detection will not effect parked cars and/or garden furniture.Terrain detection is especially useful for objects where the aesthetic aspects are important, for example historic buildings.
RECEPTION SERVICES, CLOSING AND OPENING ROUNDS
When all your employees have left the building, it might happen that people forgot to close the windows and/or doors, or to enable the intruder alarm. The problems caused by this can be prevented by the execution of a closing round. Reception services and opening rounds are also included in the list of possibilities.
SBA Beveiliging: safe, sharp and secure!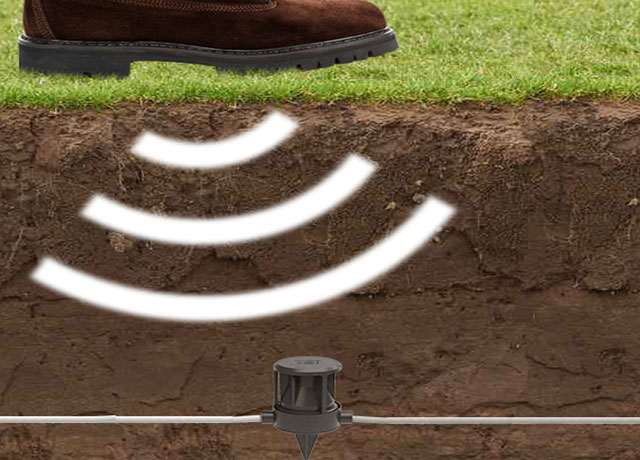 GROUND DETECTION
X

---
Using ground detection, you can protect the entire perimeter of your premises from unwanted intruders. By a totally maintenance-free concatenation of underground seismic sensors, the system detects the pressure waves that are generated by walking individuals. Ground detection is not susceptible to weathering and virtually impossible to locate or sabotage. Ground detection can also be installed in hilly areas.
read more
We would like to tell you more about the possibilities for the installation of ground detection.
show less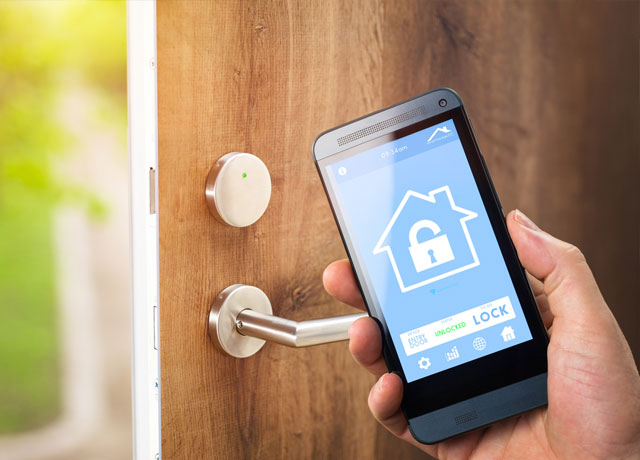 YOUR SMARTPHONE
AS KEY
---
For companies or a private environment with multiple plots, we can provide an electronical locking system using your smartphone as a key. Your smartphone has access rights to the doors, as well as being the coding system.
read more
The key will be distributed online, worldwide, within seconds. Wherever you are, you are always aware of your locking systems. You can check who has entered and exited the doors at any given moment. It is also possible to edit access rights on the fly. This is exceptionally useful when you have to react quickly to unexpected events.
Using the included app, you are always in control of the access rights.
show less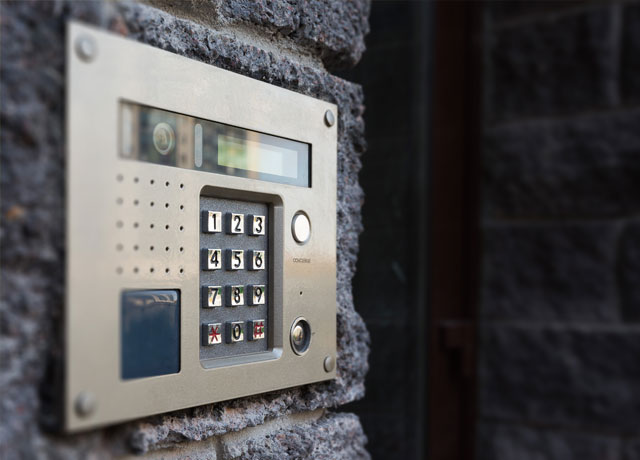 WOULD YOU LIKE TO HEAR AND SEE WHO IS AT THE DOOR?
---
Would you like to know in advance who is at the door? With an intercom system, you can decide who you let in, and prevent people with bad intentions from entering your home or business.
Application
Intercom systems are often used for entrances you do not have a direct view of.
read more
Because visitors are required to report themselves in advance, you can decide who you want to grant access.
Opportunities
Intercom systems can be operated from a fixed point of attachment, but it is also possible to operate the intercom via a smartphone or tablet. In addition to providing access, there are more applications, such as automatically turning on the lighting around the intercom and taking a picture of the individual(s) standing at the door. This image is stored in the memory of the system, so you can see who has been at your home.
Besides an audio intercom, which allows you to monitor just the voice of the caller, you can also opt for a video intercom system. With video intercom, you can see, hear, speak and grant access to your home, premises or business.
show less