Security cameras work very well as a preventive action and therefore, are used increasingly by businesses, on properties, in shops and in houses.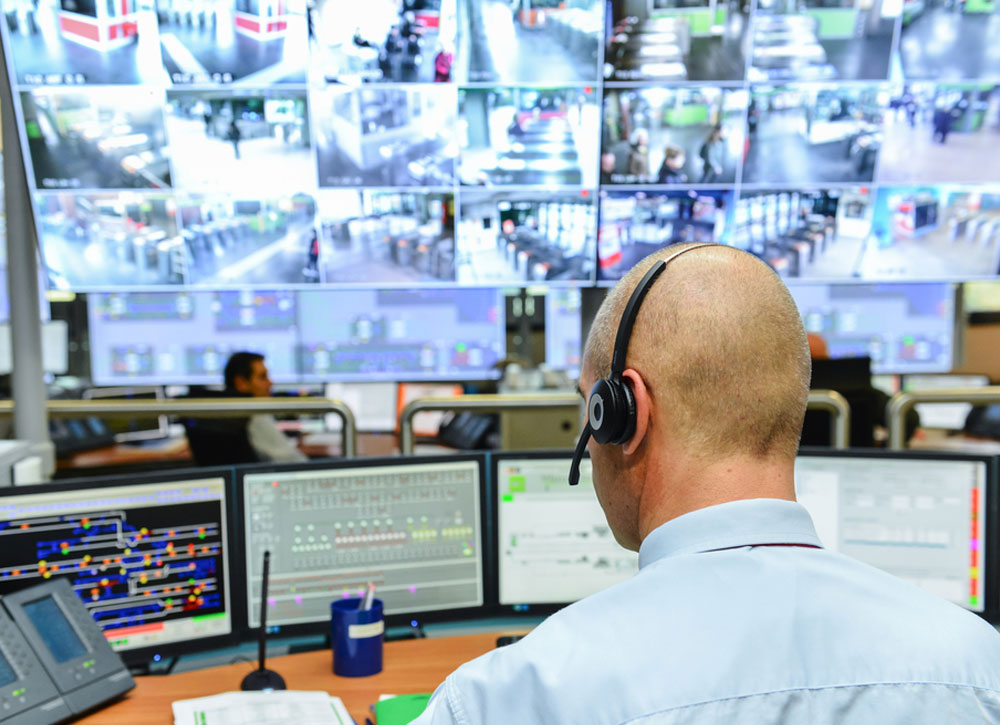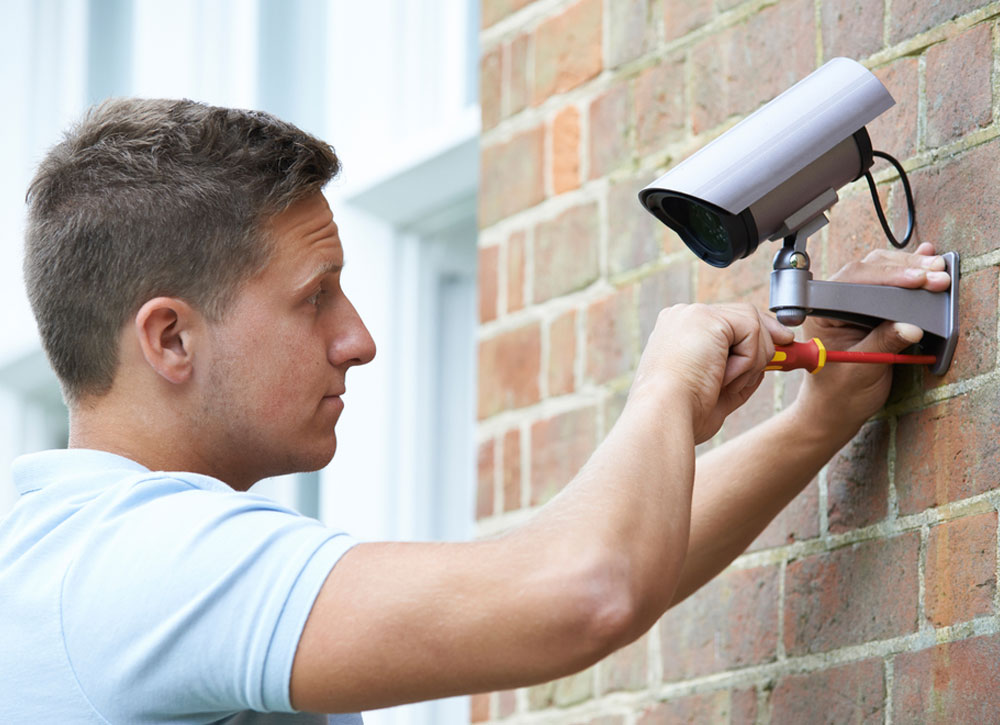 Because every case is different, there are plenty of possibilities. Analog colour cameras, IP-cameras with megapixel quality, separate recorders and camera servers with options to watch, control and backtrack the recordings via smart­phone or tablet. The IP-cameras have the option to manage your cameras anywhere with an internet connection.
---
Anytime, anywhere monitoring.
---
SBA Beveiliging can offer you a non-committal quotation and advice on security cameras, using our up to date knowledge on this rapidly developing area. We would be happy to meet you in person, to discuss your wishes and possibilities.
Our team is naturally skillful in this area and they will provide a trustworthy installation of your system.
SBA Beveiliging: safe, sharp and secure!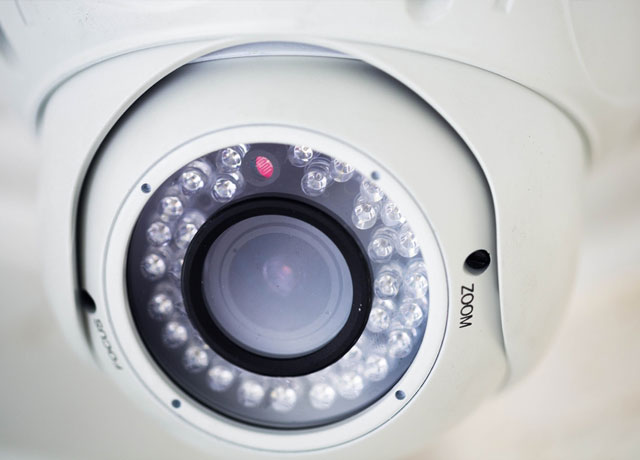 24/7 CAMERA SURVEILLANCE
X
---
Cameras can be used in different situations, for example to guard persons or property.
A surveillance camera system enables a quick response in case of trouble. In addition, the camera footage can help identify and may even provide additional evidence. Cameras can best be placed in obvious locations, to ensure visitors are well aware of the fact they are being observed. Burglary in your home or business is a lot less attractive when there is the risk to be filmed.
read more
Each type of camera surveillance must be clearly announced, for example by placing stickers in clear sight. While selecting a camera, it is important to know the desired level of detail of the footage. Would you want to reliably identify individuals, or follow the general behaviour remotely without recognition of the individuals? Recognition of individuals is only possible when the image of a person can be displayed full screen. Identification of a person requires them to be visible from the chest upwards.
Before you choose to get surveillance cameras installed, it is important to be aware of the privacy laws on CCTV. When recording camera footage, you are bound by privacy laws. However, the law will never favour the criminal. A robber will never be able to enforce an infringement of his privacy, after being tracked by surveillance cameras. A robbery is in fact not legitimate, thus the importance of the robber is subordinate to that of the creator of the camera footage.
show less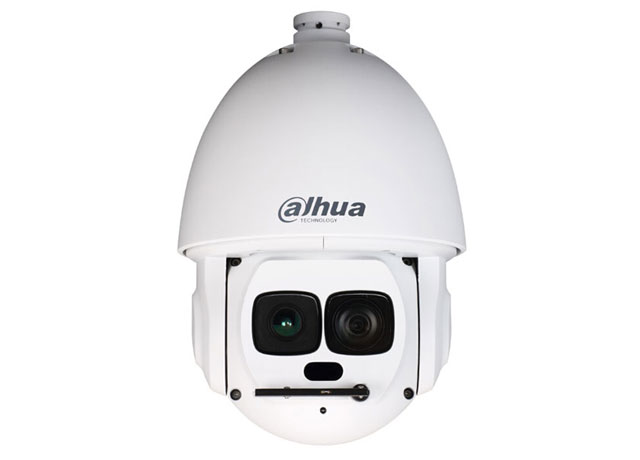 CHOOSING THE RIGHT SURVEILLANCE CAMERA OR IP CAMERA SYSTEMS
---
In order to find the right type of surveillance camera, it is vital that the requirements which the camera must meet are apparent. What is the application, what quality is needed and what technical resources are available?
When the surveillance security system should display the footage in high resolution, IP megapixel systems are the best choice. Many companies already feature an IP network, which allows for an easy installation of the IP camera system.
read more
Megapixel systems require fewer cameras to cover the same area, due to their higher resolution. The lens technology allows a panoramic or even 360° view. An IP camera allows the transfer of footage to a computer or smartphone, via Wi-Fi, to ensure you can always view the secured object.
show less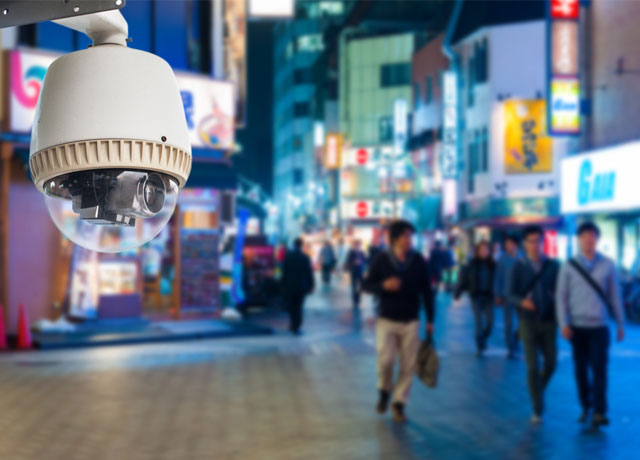 CAMERAS DISPLAYED
X

---
Many businesses and an ever growing number of individuals use cameras for monitoring and securing their premises and goods.
When the cameras display part of the surroundings as well, while securing the object, their footage can play an important role in incidents. The police use many of these camera images in its daily work.